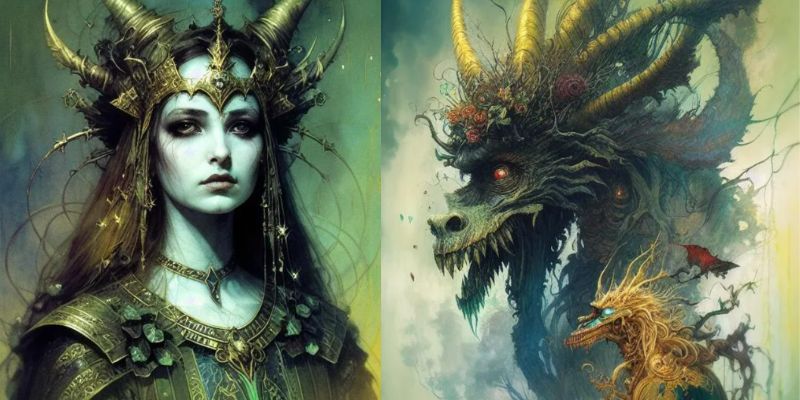 Dream Interpreter AI Review – Key Features And Pros & Cons
Dream Interpreter AI, the ultimate AI-powered tool for deciphering the symbols and patterns in your dreams, may help you unlock the hidden meanings and messages in your dreams. 
The Dream Interpreter AI Review will let you dive deep into your subconscious mind and embark on a voyage of self-discovery and personal development.
How to Use Dream Interpreter AI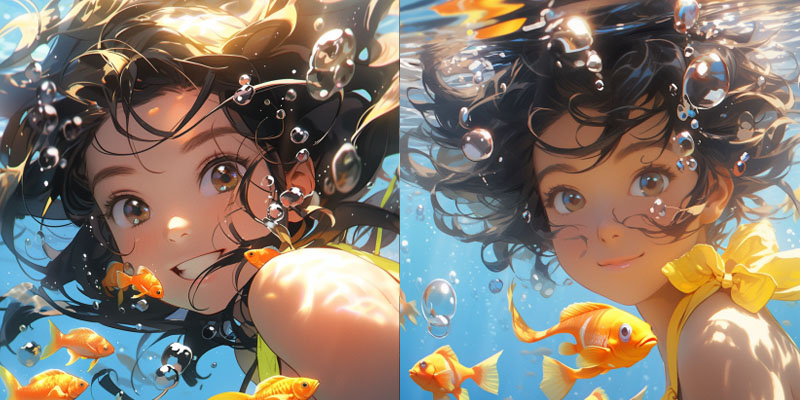 Below is the detailed guide to use Dream Interpreter AI:
To begin using Dream Interpreter AI online, go to https://dreaminterpreter.ai/, agree to the Terms of Service and Privacy Policy, and start your adventure of dream exploration and analysis.
Dream Interpreter analyzes dreams by using the GPT-3 language model to generate links between descriptions and common interpretations based on symbols and themes. 
Dream Interpreter then builds the meaning of these symbols, and the results may be rather revealing. 
You just enter the content of your dream in the dedicated section and then click on the "Interpret the dream" button to get started. 
It should be noted that the interpretation will be written in the same language as the description. It's vital to realize that this is an algorithm's interpretation, not a professional's.
Dream Interpreter AI Detail Review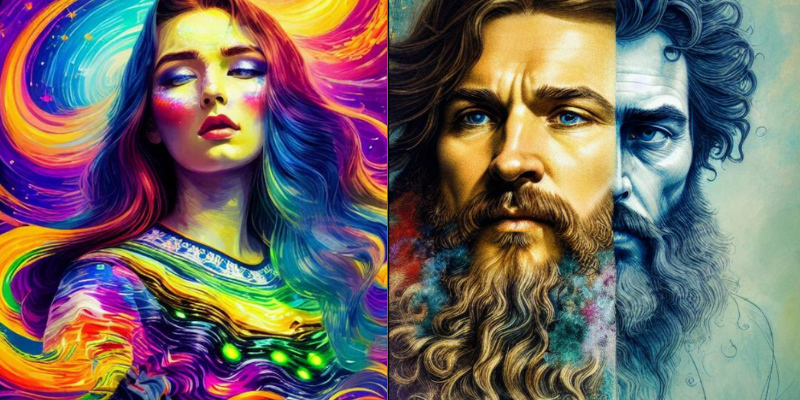 Dream Interpreter AI is a fascinating technology that piques the interest of dreamers and searchers for self-awareness. Many users agree with its aggregate rating of 4 out of 5 based on collective user reviews.
Users praise its simplicity and use, as well as its awareness of symbolism, archetypes, and psychological components. Many users find it useful for encouraging self-reflection and developing a better knowledge of their own minds. 
It provides a once-in-a-lifetime opportunity to dive into the secret significance of our nocturnal visions.
However, Dream Interpreter also has some flaws. Some users have complained that it does not always connect the dots or offer extensive reasons for its results. The platform's payment scheme has also been criticized, with some users feeling compelled to pay.
Despite these complaints, many customers indicate regular use and are excited about future developments. It is not a substitute for a trained human dream analyst. It does, however, yield vital insights that might inspire self-exploration and progress.
Overall, Dream Interpreter AI is a great tool. Through dream interpretation, it provides a unique and informative method for understanding and guiding one's life.
Key Feature
AI-powered analysis: You can use modern AI algorithms to decipher the hidden meanings in your dreams.
Map: You can share your dreams with the Dream Interpreter AI community and get useful comments from other users via the Dreamer Map.
It is completely free to use: This sophisticated tool is available for free, subject to the Terms of Service and Privacy Policy.
Pros & Cons of Dream Interpreter AI
Below are some pros and cons of Dream Interpreter AI 
Pros:
It's straightforward and simple to use. 
It has outstanding comprehension of symbols, archetypes, and psychological aspects. 
Insightful observations that might prompt self-reflection and lead to a better knowledge of one's psychology.
Cons:
It does not always connect the dots completely or offer comprehensive explanations for its findings.
Is Dream Interpreter AI Worth Using?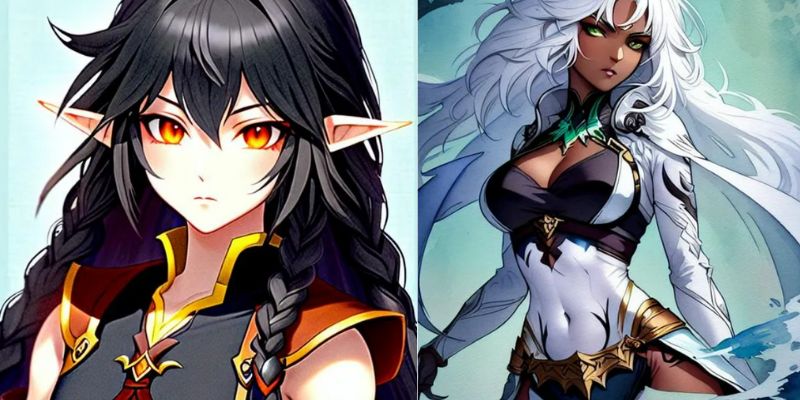 Dreams are a curious and interesting aspect of our life because they provide us a look into our subconscious mind. You may use Dream Interpreter to delve into the depths of your dreams and obtain a better knowledge of yourself and your emotions. 
Dream Interpreter AI online is a tool worth checking out whether you're searching for personal progress or just some enjoyment. Try it now and begin your road to self-discovery!
Maybe you will be interested: How to Make Money With AI Art: X Best Ways for Beginner
Conclusion
This Dream Interpreter AI review will assist people to grasp what is going on in their subconscious world by providing additional features and a better experience. 
This application saves you time and retrieves the most up-to-date information for you. If necessary, you can take its response and apply it to your own life. This step will assist you in receiving a more appropriate response.